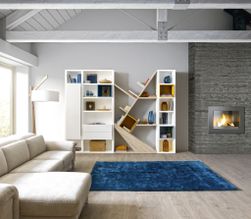 Recently, we visited the The Nationwide Caterers Association (NCASS) at their head office with Phil, our Birmingham franchisee, to serve some awesome coffee to their employees.
NCASS is the UK's only trade association for mobile caterers and street food traders who help protect, promote and look after its members. We make sure all of our franchisees are set up and registered as members in the training process.
We welcomed Phil Short to the franchise network and helped him launch his mobile cafe business last month. He decided to join the franchise after attending a franchise discovery day at Head Office late last year.
"I enjoyed it (franchise discovery day), I was able to get all of the information I needed from the event to be able to make a decision. It's laid back and the team make you feel very welcome.
It's the best next step because you get that face to face interaction that you can't get from a phone call".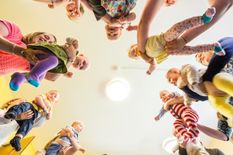 The feedback from the guys over at NCASS has been nothing but positive:
"Thanks for visiting us yesterday at our NCASS office. We all really loved your drinks! It was lovely to meet you both!". - Ajay, Graphic Designer
"Just wanted to say a big THANK YOU to Phil and David of course for coming over and serving our team with amazing hot chocolate and coffee, it truly was awesome! David made me a very special hot chocolate, and it was incredible" - Naelah, Account Manager
If you would like to find out more about how you can run your own mobile coffee business, then please submit an enquiry.
SHARE: