The Best Business and Franchise Opportunities in the UK
Welcome to FranchiseExpo.co.uk, your one-stop shop for franchises for sale in the UK. Be sure to search our complete franchise directory and get a jump start on the franchise opportunity you've been looking for. We make it simple to search franchises by industry, investment, region and company name to help in your quest for the perfect franchise or business opportunity.
Search by:
Featured Opportunities of the Month
Expense Reduction Analysts
ERA is a network of specialist procurement advisors. Our franchise partners have been expertly trained to enable organisations to save money and boost business performance through effective procurement, improved supplier management and smarter spending. Learn more…
Kare Plus
Kare Plus is a leading provider of nursing and domiciliary care, supplying medical and non-medical personnel to NHS hospitals, private health and care facilities, and those requiring care in the home. Learn more…
Papa John's
Papa John's is one of the largest Pizza delivery franchise companies in the world, with over 3,900 stores worldwide and rapidly expanding in 33 markets across the globe. We are looking for enthusiastic business partners now! Learn more…
Steve is a people person and loves the buzz that comes from building relationships and giving others the support and opportunity they need to reach their potential. ...
Tony Neeson - owner of shuttercraft Northants - is our newest franchisee and before joining shuttercraft was self-employed running his own property maintenance and...
How to choose the right franchise for you
Most of us dream of striking out on our own as entrepreneurs, but why should we choose franchising as our route to success? Franchises are based on tested and proven business models, which means that their operations and products are already working successfully in the market.
Auditel Franchise Opportunity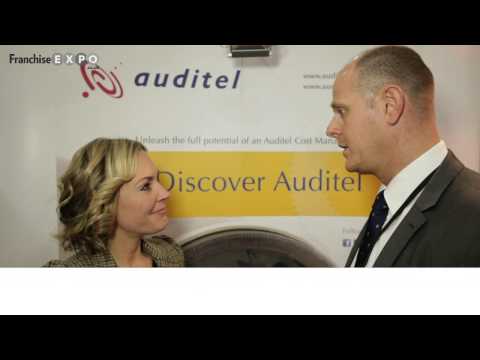 Matt Sidwell - Business Coach
Matt Sidwell - Business Coach for Auditel explains their unique franchise opportunity.…
Franchise Events & Publications
Franchise Opportunities by Industry