The Quiet Revolution
£100,000 plus per year - In a business,
everyone is searching for - but doesn't know exists.
---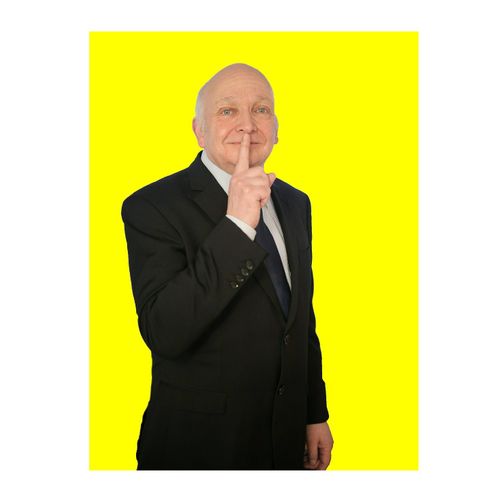 Do you know about the quiet revolution in the Transaction Duplication Business?
-
£100k plus per year - working from home – part or full time.
Instant cash payments - brilliant cash flow.
No customers, so no selling or marketing to do.
Truly flexible - short working hours.
A unique business – unavailable anywhere else.
-
If not, then you really need to call Bob: 07904 030309 or www.bob-direct.com for a free copy of his latest video info pack - available on memory stick or DVD - " £100k plus in the Transaction Duplication Business " It will open your eyes to a unique, low stress way of making money from home. Call Bob today for a free info pack.
-
The ultimate cash flow business? - Yes - but it comes with a warning!
This business is strictly for people who want to quietly make £100K plus per year, working for home, with plenty of time and money, to do all the other things they really want to do with their lives. Not for people who love the hassle of selling, marketing, employing people, chasing customers for payment and a thousand other frustrating things that go with most other businesses.
We're all about making money with no fuss- no drama.
-
So - what the heck is the transaction duplication business?
It's a specialist business - so you've probably never heard of it. No surprise really. Frankly, it's been quietly working for ages. Most people just don't seem to notice it. But Bob's been exploiting this quiet revolution for years. Making a great income and living a low stress lifestyle into the bargain. Now you can do the same, with Bob's personal one-to-one help.
-
Not only is it a great income – but vitally important - it's a great way of life.
For any business to really work for you. You have to love it so much - you keep coming back for more. Not just for the outstanding income - but the quality of life it gives you. The fun. The satisfaction, the feeling of achievement. The financial security it gives you and your family. Too many people over look this vital detail, when looking for a new business start-up. Yes, the money is great. But ultimately it's the freedom and financial security this kind of business gives you, that counts.
-
This is where the magic happens
Bob says: "You'll see Paul on the free DVD. The first person I trained who made over £100,000 in a year. I'm very proud of that. And it just goes to show what personal one-to-one training and ongoing support and care can do for you. It's the secret to my outstanding success rate when training people and why I offer a money back guarantee.
-
Real people getting real results.
Many of the people Bob has trained over the last 8 years, are just ordinary people with the dream of working for themselves from home. But come to realise, the key to guaranteeing success is one-to-one training and close personal on-going back up. The fact is, we all need help realising our ambitions. That help is often the difference between success and failure.
-
How comes Bob's trainees do so well?
It's simple really. Bob strictly - only trains people one-to-one. No email or text. Just one to one personal training - and live on going back up and support. That's where the magic happens! That's what gets results! Nothing less will do for Bob when he sets about training.
-
Free twin screen computer - special limited offer:
OK- so you need the right tools for the job. In this business, that means the correct computer set up. To "sweeten the pot" Bob is giving away a complete twin monitor computer set up, for the next six people who come onboard Bob's training course. Making the training course an even bigger bargain than it already is. However, this is a very limited time sensitive offer. Full details are contained on the free DVD.
-
Bob doesn't hide behind websites.
Bob is one of those rare people who doesn't hide behind a website. He makes himself freely available for personal one-to-one visits and is always on the end of the telephone for you. He says "I know websites are very popular these days, but they simply don't produce the kind of results I get for my trainees - using good old fashioned one to one methods. It's the only way I can guarantee results. I think it's foolish to risk your future on anything less than personal one-to-one training.
-
Limited places available. And a limited special offer
Because of Bob's insistence of only working with a small handful of people per year, so he can give them the high degree of personal help he insists on. Places are very limited on his training course. So call today and request the free DVD: "The dirty little secret of a cash cow business" to avoid disappointment and details of the free computer equipment limited offer