A group of young performers have been given a unique insight into the exciting world of performing arts, thanks to a visit from one of the founders of The MGA Academy of Performing Arts in Edinburgh.
-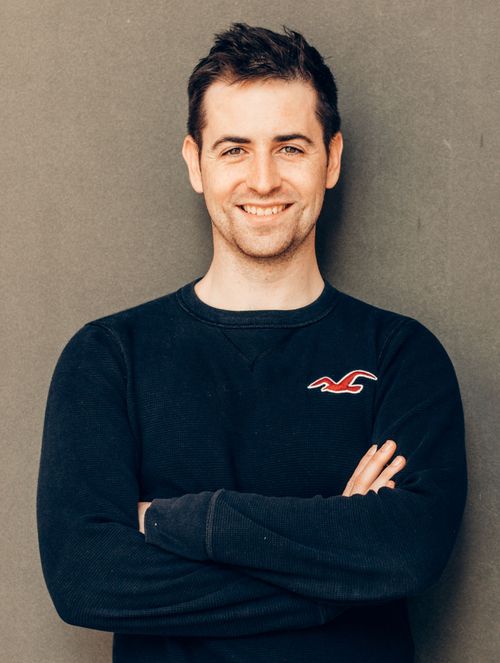 -
International choreographer Murray Grant is set to run masterclasses to the network of Razzamataz Theatre schools in Scotland and the north of England to inspire the next generation of young performers.
Murray has performed as a dancer all over the world, most notably in Los Angeles, New York, San Francisco, Auckland, Chicago, Sydney and Vienna. He has performed in musical theatre shows such as The Merry Widow, Grease, Jesus Christ Superstar, Saturday Night Fever and many more. In addition, he has also directed and choreographed the likes of Adam Garcia, Ruthie Henshall, Kerry Ellis, Christina Bianco, Louise Dearman, and Jon Lee.
To give students a chance to understand what to expect and how to successfully audition for a performing arts college, Murray has created a unique workshop that gives them a real understanding of the process involved.
-
"As a performer, choreographer and teacher, it is a real privilege to meet and work with the next generation of performers," says Murray. "I've been really impressed with the training that the students receive at Razzamataz. Learning the three disciplines of singing, dancing and acting in both musical theatre and commercial styles, will stand them in good stead when auditioning for colleges."
-
The MGA Academy of Performing Arts in Edinburgh currently runs three-year Musical Theatre, Dance and Acting Diplomas. It is the only CDET-accredited school in Scotland and is currently accepting applications for places on full-time courses starting in September. Auditions will take place in Newcastle (February 25),Edinburgh (March 18), and Dublin (March 25).
In response to growing demand from students, Razzamataz launched a class designed to support students who wish to pursue a professional career within the performing arts industry. Razz Project Intense allows staff to teach in the specialist areas of dance to help build a strong technical skill base to equip the Razzamataz students with the correct guidance, skills and confidence to be better prepared for professional vocational college auditions.
One of the many benefits from the classes are the workshops with industry experts, allowing the students to get a real feel for what it means to work as a professional performer.
-
"All the guest teachers who come to put on workshops are very generous with their time and give the students the opportunity to ask questions about working in the industry," says Denise Hutton-Gosney, MD and Founder of Razzamataz. "Not only does this give our students practical advice, but it is also very inspirational to have this level of support available."
-
Murray adds: "The workshop really stretched the students and definitely gave them an idea about what we do at The MGA Academy every day. The level of commitment and discipline from the students at Razzamataz means that whatever they choose to go on and do, they will have the right attitude to be successful."
-
Razzamataz offers a wide range of performing arts styles for youngsters aged 4-18 including current trends that are accessible to children and teenagers. Classes consist of dance, drama and singing and the curriculum covers the whole of the performing arts, from classic West End musical theatre to street dance, pop singing and acting for camera.
SHARE: