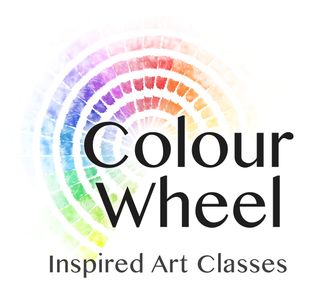 Rene Shand – Maidenhead Partner
Rene was a Home Economics Teacher for 20 years when she decided that she wanted to take her career in a new direction. Rene was looking for a part time opportunity as she wanted to travel with her husband and ColourWheel appealed to her because it was flexible, was a proven business model and she would be working with adults in a lovely environment. Without any art experience, Rene is very creative, she makes and decorates beautiful cakes, she loved the whole idea of hosting an art class. Rene met up with the management team and felt that she would be fully supported and could work well with the team. Rene describes her working relationship as fun!
Rene started with the Maidenhead class and enjoying a rebooking rate of 50% quickly planned to add an additional two classes which she has now done.
Steve Hedges – Aylesbury Partner
Steve was a stay at home Dad and with the children now at school, Steve wanted to get back to work but needed an opportunity that he could fit around his children's schedule and needs. Steve has managed this with three classes running in term time, he can run his own business and still manage his commitments at home.
Steve loves art and enjoys hosting the classes meeting like-minded people. Whilst class day is busy Steve loves the social aspect of his role. Steve added a new and successful evening class after his first term.
SHARE: