In a Recent Publication Concept Building Solutions Has Made The List of Top 100 Franchises!
-
A recent publication by Elite Franchise (sponsored by Lloyds Bank), has named Concept Building Solutions 78th in their Top 100 list for 2018.
-
Elite Franchise covers some of Britain's best franchises and has recently launched an Elite Franchise 100 league table, recognising the sector's brightest businesses and ranking them according to financial performance and heritage in the industry, in terms of contribution to the community and the way they embrace innovation.
-
Concept Building Solutions is part of the Service Solutions Group and has been trading for over 12 years, offering free of charge claims management service.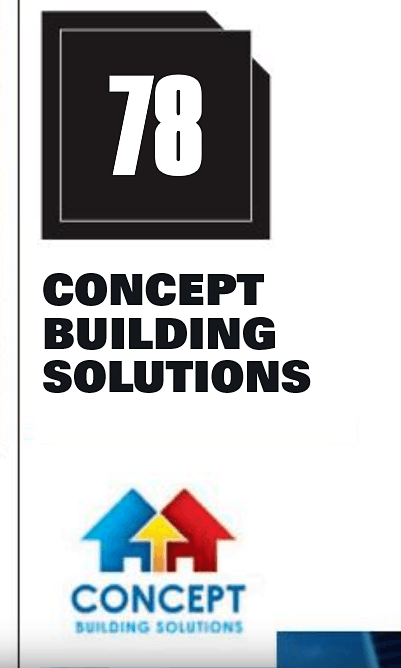 New Franchisees receive the property industry's most comprehensive training package and one-to-one support, to ensure succession.
-
Franchisees who invest have the opportunity to work with UK-wide insurance contacts in an industry that is unlikely to be affected by economic climate changes.
-
For more information about Concept Building Solutions and potential Franchise investment, please click on the link to the left of this article.
-
-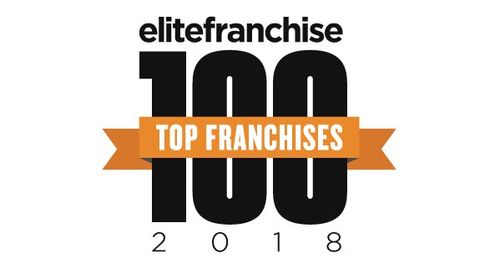 SHARE: