The team at Foundation Sports are delighted to announce that they have received planning permission to create a new sports and education hub in the London Borough of Redbridge.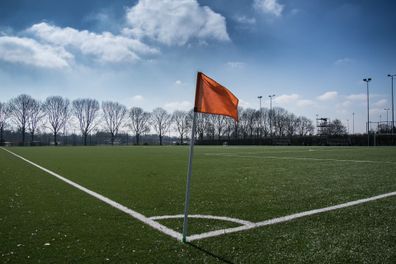 The innovative company currently delivers award-winning sports coaching to over 15,000 children across 400 schools nationwide. Foundation Sports has been nurturing children in breakfast and after-school clubs for over 20 years. So, with this successful track record, the organisation is thrilled to be instrumental is reviving a piece of its home borough's history while introducing its sports training to a new generation of children.
Woodford Town Football Ground in Snakes Lane East has lain derelict and overgrown for 15 years. Plans set out by Foundation Sports will be a welcome addition to the community with a new pavilion and spacious grounds to be used for sports, training, health and education.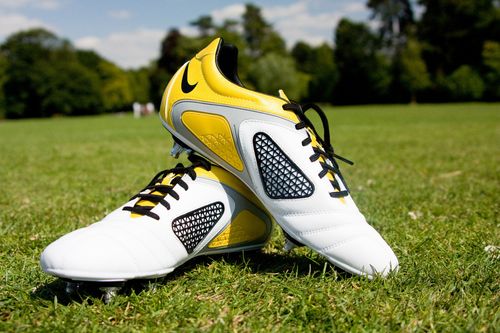 The development will increase community participation amongst young people ages across the borough. During the day, a nursery will accommodate up to 50 pre-school children.
Two classrooms will provide childcare before and after school, with theory-based sports studies for 16-18-year-olds during the main school day. And at weekends and in the school holidays, the team are designing a host of activities to allow the widest number of young people to enjoy the site. Activities will, of course, be fully inclusive, encompassing all levels of ability and skills.
Foundation Sports' Director, Tony Charles, is excited to be giving a new lease of life to this long-neglected piece of land. "I am honoured to have this opportunity to be able to increase the provision of sports participation for young people in the borough."
To celebrate the site opening, Foundation Sports plans to offer free football coaching from September 2018.
-
To find out more about franchising with Foundation Sports hit 'Request Free Info' to get in touch directly!
About Foundation Sports:
Our work with schools sees us deliver sports coaching sessions to children of all ages and abilities from a mixture of backgrounds. Foundation Sports works closely with schools to up skill their workforce to ensure the teaching staff in primary schools across London are confident and competent to deliver an effective PE lesson.
Foundation Sports allows all schools to be able to access professional coaching. We have created one of the country's leading community schemes by delivering educational and sports related projects in schools.
SHARE: