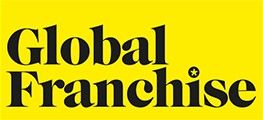 To celebrate franchising's most exciting sector. Global Franchise magazine has produced International Food & Drink an exciting digi-mag full of opportunities for everyone who is realizing that food and beverage provides some amazing opportunities for those who want to to build great brands with the capabilities of expanding across the country and beyond.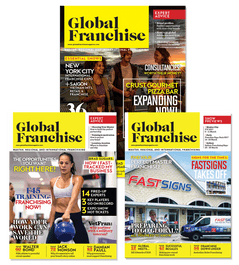 So many of the Western F&B brands to be seen in Far East malls and middle eastern high streets are familiar ones; they've proved they have a winning formula that works as well overseas as it does back home. Chains focused on pizza, fried chicken, hamburgers are doing well wherever the world over.
A big driver of recent success has been the growth of the craft beer industry. Beer aficionados are finding a new reason to spend time in the local fast casual as beer ranges are expanded to include beers from around the globe while stocking local brews reflects ties with the community.
IN THE INTERNATIONAL FOOD & DRINK DIGI MAG:
Fast casual experts from Retail Food Group and Coyote Ugly discuss current trends and offer advice to make your food and beverage business prosper.
All the background and full details including all the contacts you'll need to explore the master franchise and area developing opportunities offered by Retail Food Group, Coyote Ugly, Edible Arrangements, Yogarino, Wayback Burgers, Hooters, Cavavin, Southern Fried Chicken and Papa John's.
SHARE: