On the 26 & 27 September, the ExCeL, London, will throw its doors open to over 6,000 key decision makers, buyers and business owners from across the hospitality sector. Here, all from under one roof, completely free of charge, food establishment owners will find the industry transforming solutions that will boost their profits, build their brand and grow their business.
Takeaway and Restaurant Innovation Expo is Europe's leading exhibition for growing your takeaway or restaurant business. The 2017 event will be packed with the techniques, tools and strategies that are shaping the takeaway and restaurant scene of the future, from the world's first wall-mounted photo booth, which demonstrates the very latest in data capture technology, to the revolutionary eco-friendly electric delivery bike.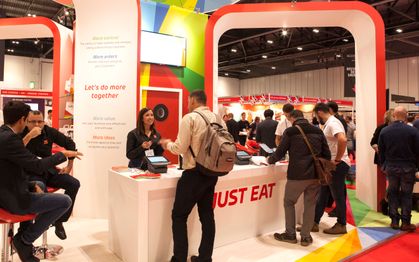 The most progressive event for the hospitality sector provides an unprecedented opportunity for restaurant and takeaway owners to take advantage of unparalleled networking opportunities with forward-thinking industry professionals from across the globe, sit in on panel sessions led by technology visionaries, engage in topical discussions about the latest developments and trends that are breaking new ground in the field, take in 150 exclusive seminars from the industry's leading innovators, connect with over 300 of Europe's most innovative suppliers, including the likes of Just Eat, Biopac and Total Gas & Power. Plus, so much more!
In addition to ground-breaking suppliers from around the world, the show has attracted the most successful businesses and leaders in the industry to deliver seminars, panel sessions and 1-2-1 expert advice. These influential leaders will open your eyes to value of technology and innovation towards the success and opportunities within the food sector.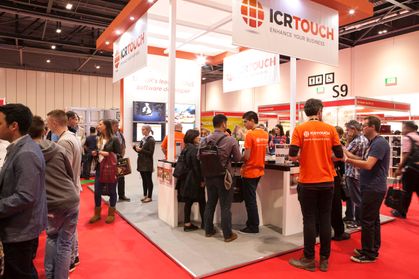 Amongst the amazing keynote speaker line-up are some of the world's top restaurateurs, including the MD & CEO of Pizza Hut UK, Founder of Prime Burger, CEO of Chop & Wok, founder and MD of Crepeaffaire, Head of Franchising at McDonalds UK and many more...
Registration for Restaurant and Takeaway Innovation Expo has now opened and attendance is absolutely free. To book your free ticket, simply visit the website.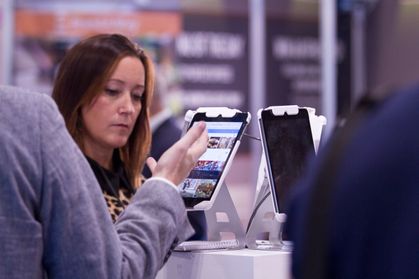 SHARE: