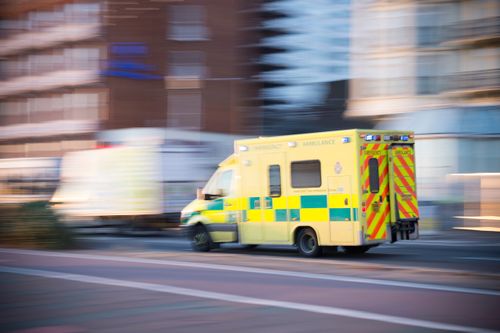 Bio-rite
Leading infection control company, Bio-Rite is to exhibit at the Infection Prevention Society (IPS) annual conference to be held on 11 May 2017 at the Kia Oval, London. Aimed at infection prevention and control practitioners, the conference entitled 'Something Old, Something New', features prominent speakers within infection prevention and covers topics which focus on past, current and emerging infection control challenges within health care environments.
The programme will be opened by Neil Wigglesworth, IPS President and cover subjects such as urinary tract infections, multi drug resistant pseudomonas outbreak, Quality Premiums, environmental decontamination, C. Difficile – are we there yet? and Candida auris an emerging resistant organism. In addition, a range of companies bringing new and innovative products to the market will ensure the event offers valuable learning and networking opportunities to discuss the issues faced by healthcare professionals on a daily basis.
"Bio-Rite will be demonstrating our industry leading infection control solutions in order to offer solutions to infection control for staff trying to cope with the threat from common infections such as MRSA, C. Difficile and Norovirus," confirms Alan Wright, managing director, Bio-Rite Ltd. "Of note we will be showing our Bio-UV disinfection unit which achieves a 4 log pathogen reduction in minutes. One of the main advantages of UV technology is that is offers a rapid disinfection system without the need for chemicals minimising the need for staff intervention and ensuring wards and contaminated areas are returned to use as quickly as possible.
"Bio-Rite will also demonstrate Eye Train which is our new cutting edge virtual reality (VR) technology developed to deliver training modules," confirms Wright. "We anticipate this will be a particularly valuable tool to create short immersive and interactive films for the healthcare sector and we have already been commissioned to develop one module to cover hand hygiene in hospitals."
To find out more on Bio-Rite franchise, please Click Here.
SHARE: